Adobe Flash Player is not supported anymore on the web
Try out this game instead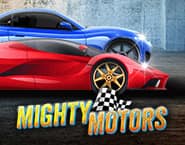 Play now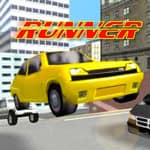 FFX Runner
Description
FFX Runner is a car racing game in which players must shake off their pursuers. Other cars will try to make the player crash. The player will be able to collect power-ups and repair kits along the way to keep their car from breaking down or running out of fuel.
How to play FFX Runner?
The player must dodge the other cars on the road while collecting power boosters.
Game developer
-
Release date
2007